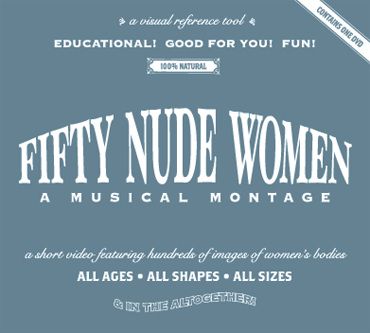 "region-free" DVD
running time: 12 min.
buy securely with PayPal, using any major credit card

For home use:
$14 plus S&H

Buying the video for home use does NOT grant public performance rights....
If you're buying for a library, university, or organization, or intend to publicly screen this video for educational use (e.g., in the classroom or a group screening), please CLICK HERE.
---
A note about using PayPal:
PayPal is an extremely safe & well-regarded method of online payment.
However, all internet users should take care to protect themselves against a criminal scam known as "phishing". You can learn how to recognize & avoid fake emails that appear to be from PayPal (or from your bank or credit card, for example) by reading about "phishing" here.